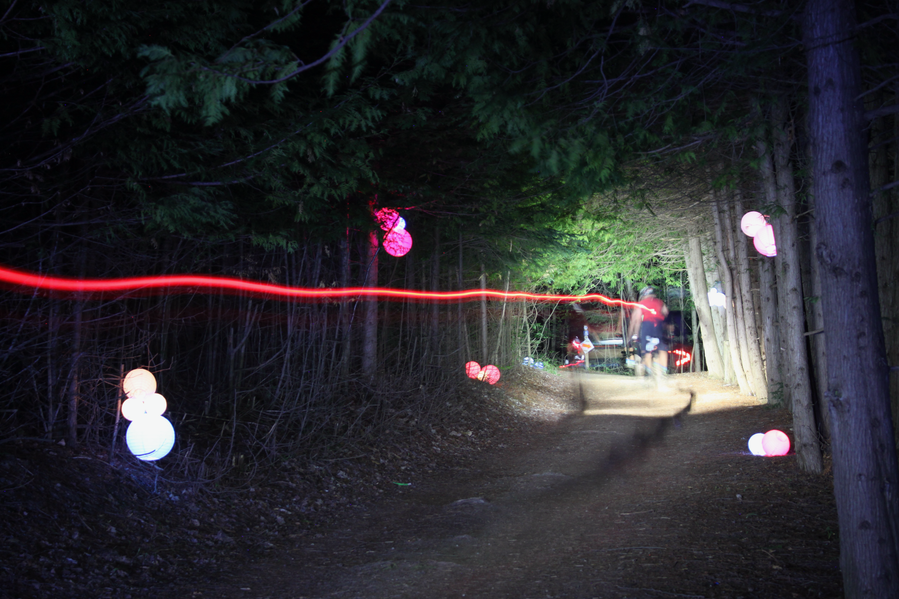 Trails is an outdoors light installation that explores human presence in nature playing with ideas of influence and impact our physicalities have on our surroundings. The installation consisted of ~135 controllable LED orbs.
Trails was exhibited with support of Payable Apps during the Chico 24hr of Summer Solstice Mountain Bike Race (2023).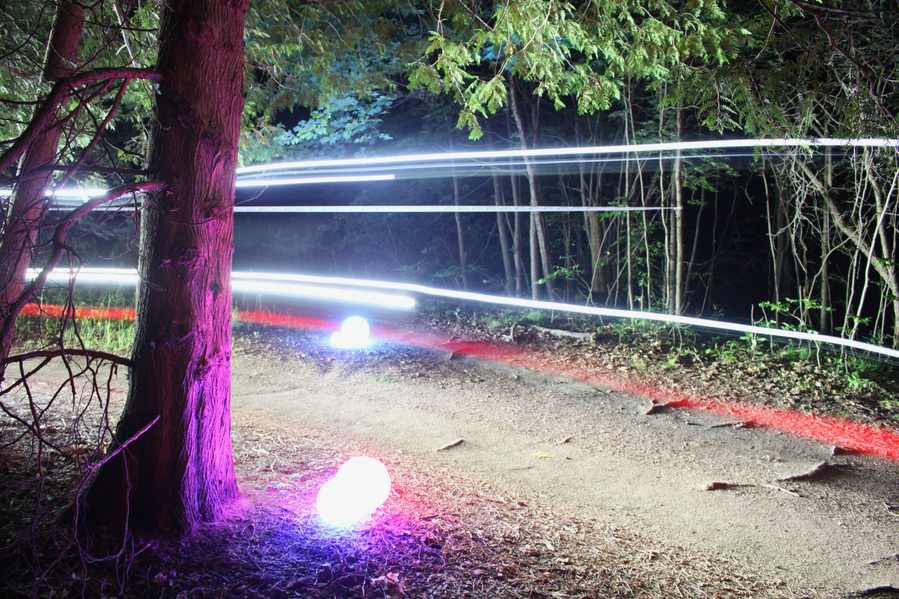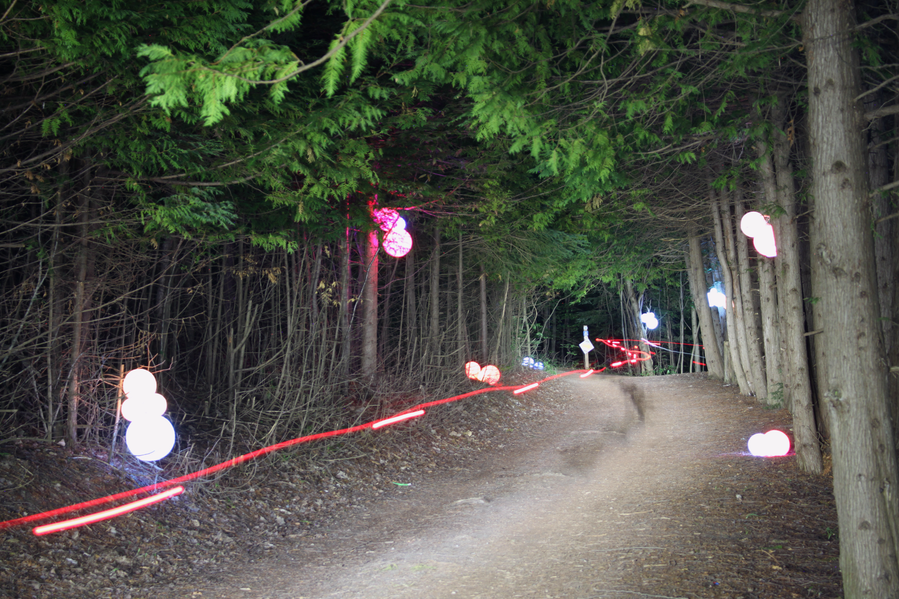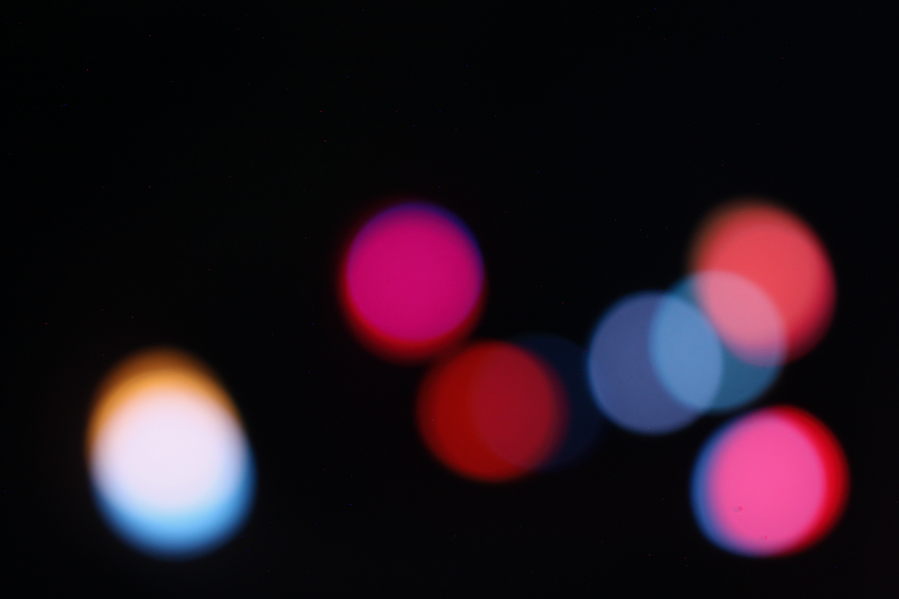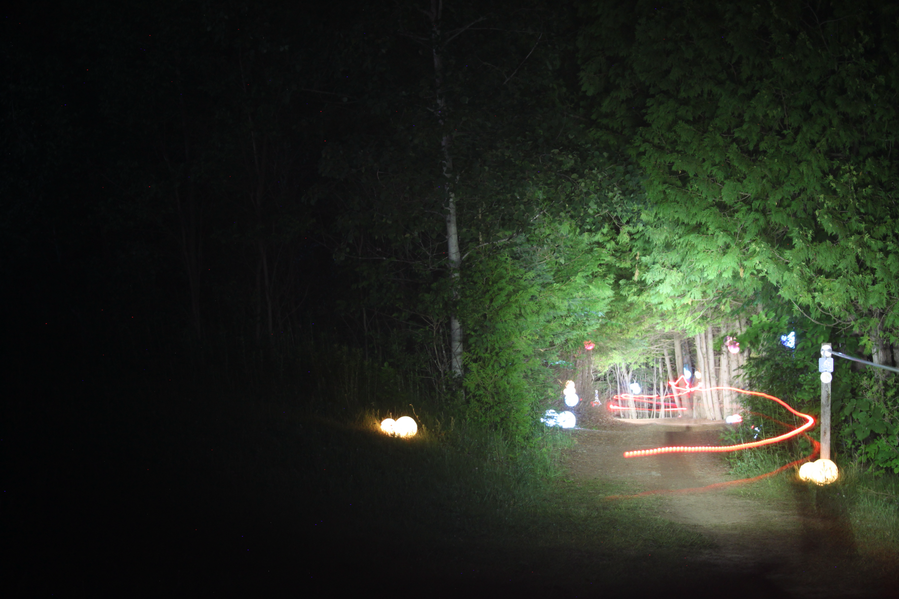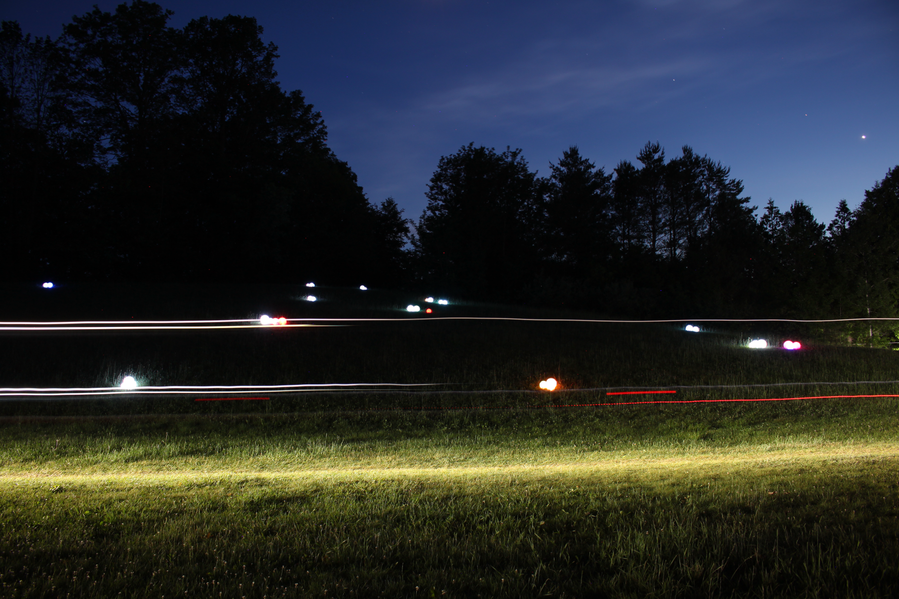 Below are initial digital studies rendered using MidJourney.