All Eyes On You x INFINITI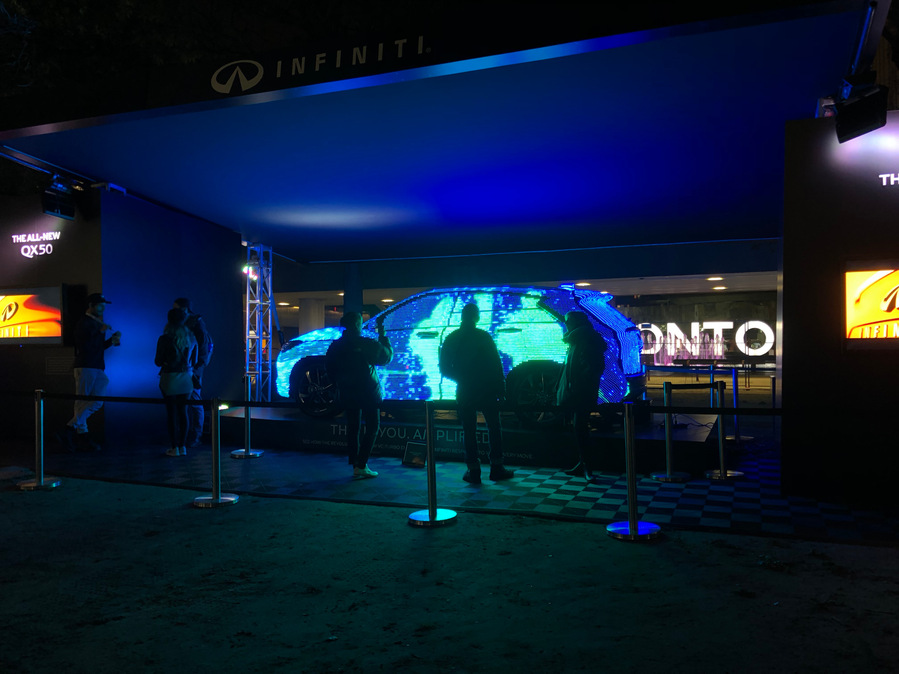 UNION Creative covered an INFINITI QX50 with 50,000 interactive LEDs for Nuit Blanche 2018 in Toronto.
With the new re-development of the INFINITI QX50, UNION Creative was tasked to develop an innovative activation that would help communicate the new technologies that were introduced into the new QX50. The installation introduced participants to the innovative engine which allowed the driver to switch between eco mode and sport mode. Participants were able to physically interact with these innovations by experiencing how their movements and interactions with the vehicle and other participants affected the different states of the car.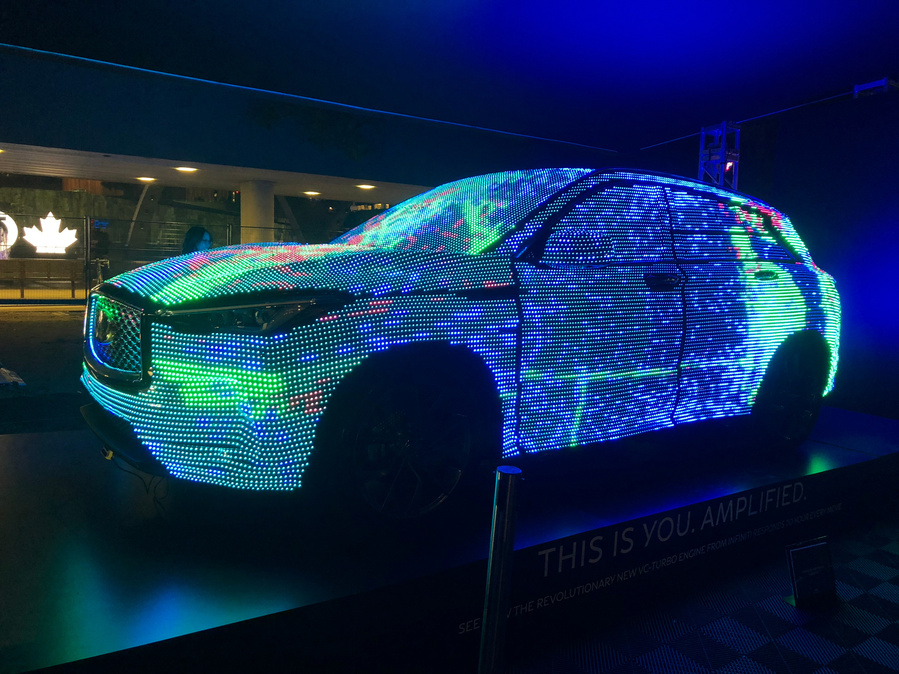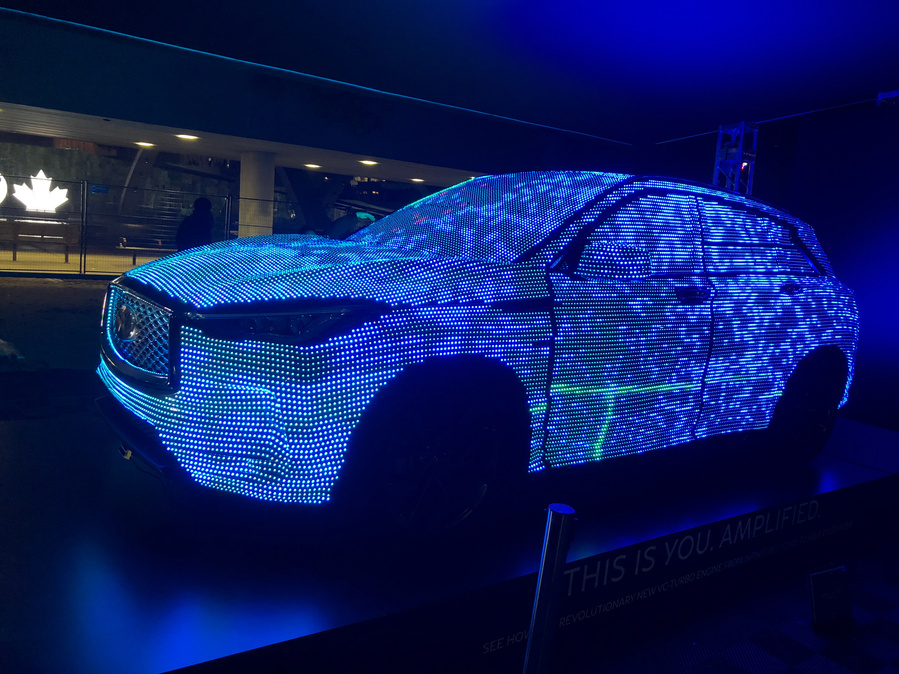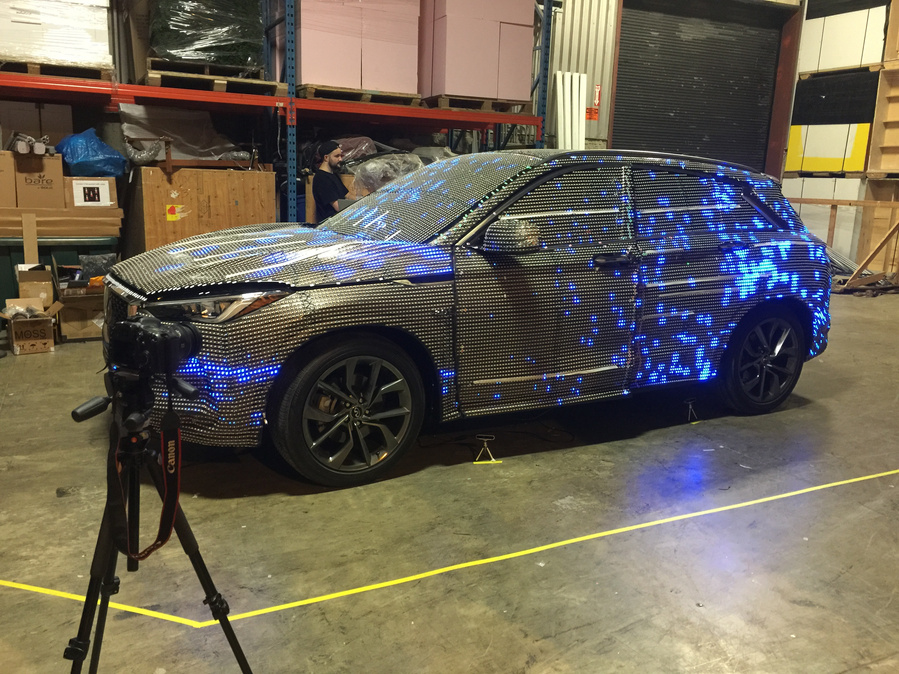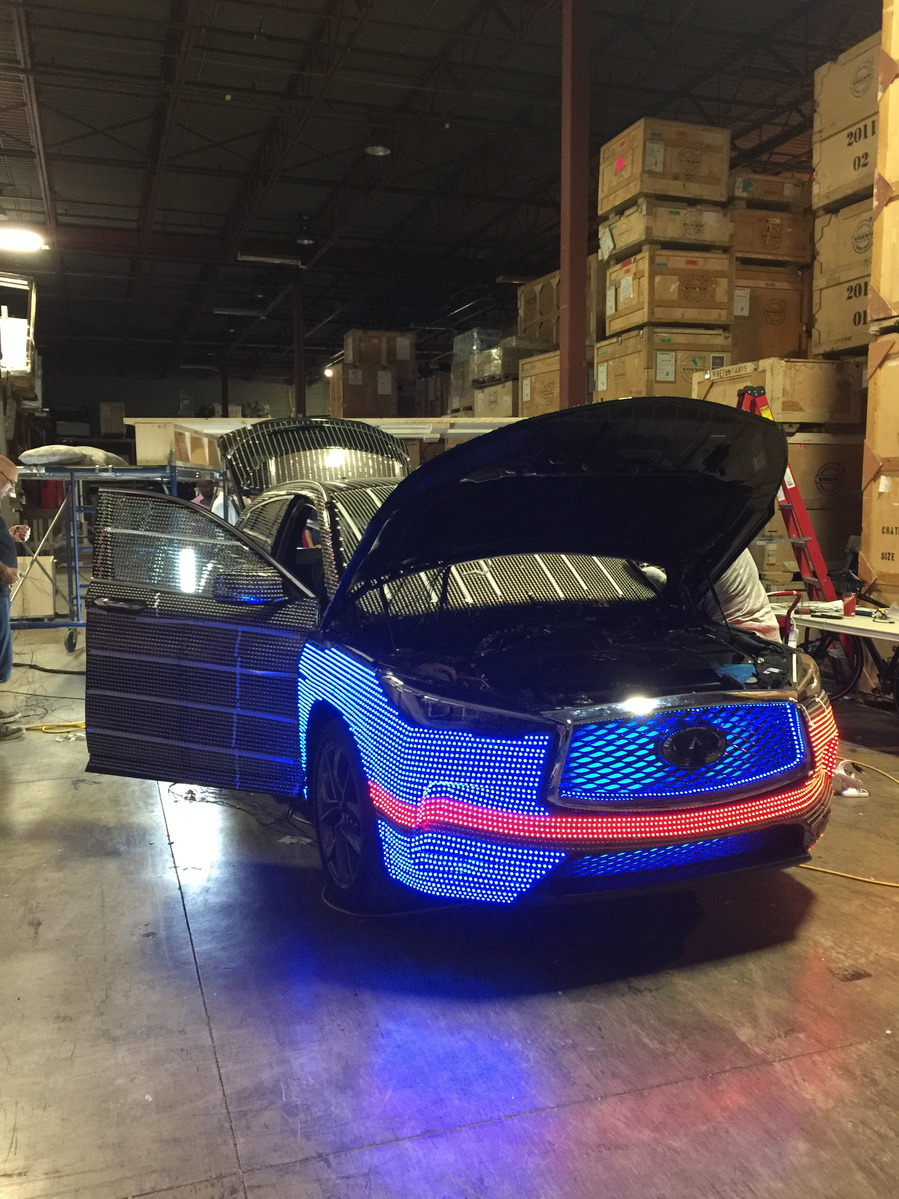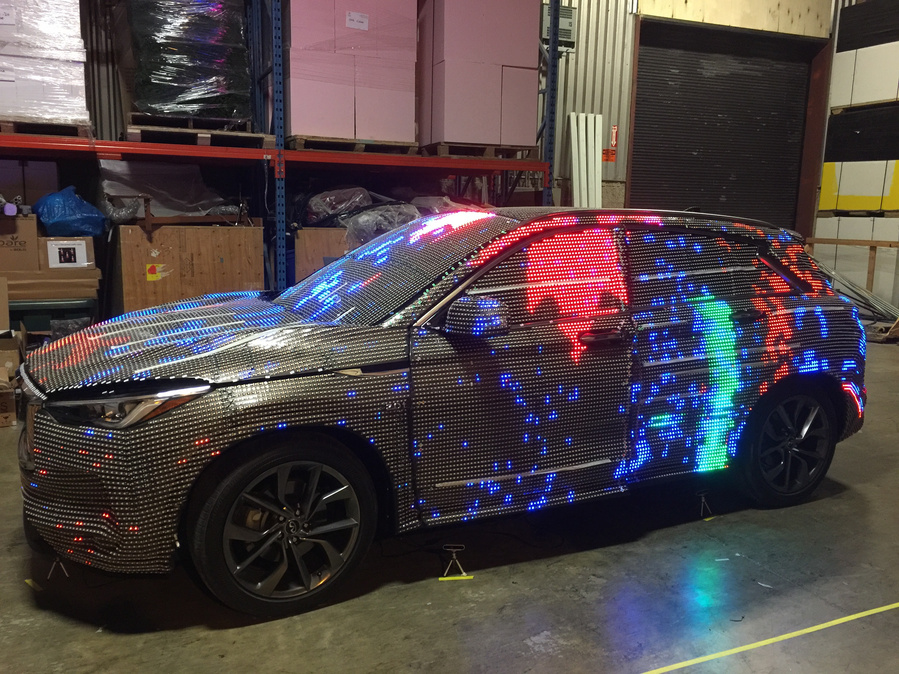 Partners
Exhibited
Nuit Blanche
Vancouver Home Show